When most people think about selling real estate, they think about getting a real estate license. There are certain requirements for each state that you are in, levels of education that are necessary, and many different schools that you can attend. The amount of time that it takes you will depend upon the type of license you are going for as there are real estate agents and real estate brokers. You can actually bypass all of this if you would choose to, buying and selling real estate as an individual, negating the need for an actual license. Here is a brief overview of what you need to do to get a license to sell real estate, and then how you can do this on your own without having to pay for the licensing that is necessary and still become profitable in the real estate industry.
Getting A Real Estate License
The first thing that you will want to do is locate a company that offers to help you with this process. They will allow you to either attend their school physically, or over the Internet, accomplishing
the same type of testing. The type of testing that you will have to take will initially begin with becoming a realtor, and then subsequently a broker. Most people strive for becoming a broker because there is more money to be made. You actually make half the money that your real estate agents to, and you can have multiple agents which could lead you to having a substantial income. You simply have to search for these companies online, sign up with them, and take the tests that you must pass in order to sell real estate legally. The other way that you can do this is to simply learn how to fill out all of the paperwork on your own, working directly with realtors, or individuals that are only selling their property to you in for sale by owner transactions.
Bypassing The Need For A Real Estate License
Many people do not know that you can actually avoid getting a real estate license to become successful at selling real estate. There are millionaires that have made their fortunes by simply understanding how to buy and sell the property. Most of them begin with a home or apartment complex that needs to be fixed up, and they work with investors where they can get the money. You could also go to your bank or credit union, and also hire people to repair the damage that has been done so that it can either be rented out or you can sell it for a profit. If you are purchasing real estate through a broker or realtor, they can handle all of the paperwork, making the entire process very simple to complete. Once you are done, doing it this very first time, you will see how easy it is to buy and sell real estate without the need for any type of licensing.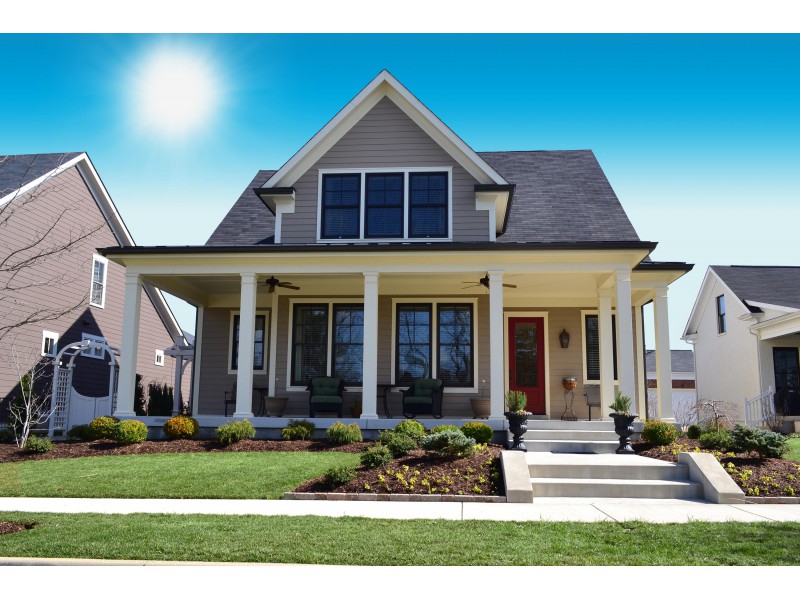 There are many courses on the Internet, and that are sold to the television, showing people how to sell real estate. You can contact these businesses, take advantage of the courses that they provide, and start to buy and sell right away. There is quite a bit of information to learn, just as there is with passing your real estate license exam. However, once you are done with this information, you will have the ability to spot the best deals.  Work with investors that are ready and willing to loan you the money, and start your own profitable real estate business that can either provide you with consistent income, retirement properties, or you can simply flip the properties for a substantial profit.